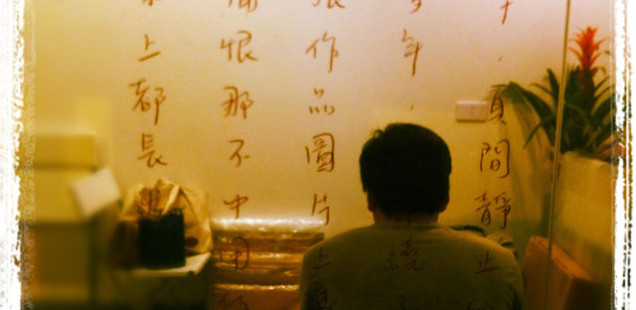 Chan Sai Lok / Art Critic
Painter and writer. Shifting in the field of art and literary practice, education, art administration, art critics and gender studies, the changing roles somehow blurs his own identity.
He was graduated with the Bachelor Degree of Fine Arts and the Master of Fine Arts from The Chinese University of Hong Kong, and finished the Master of Arts in Gender Studies programme from The Chinese University of Hong Kong afterward. He has published self-funded exhibition catalogues One Way Ticket in 2007 and Future, in Variance with Memories in 2008.
He is now freelance art practitioner and executive committee member of the House of Hong Kong Literature.