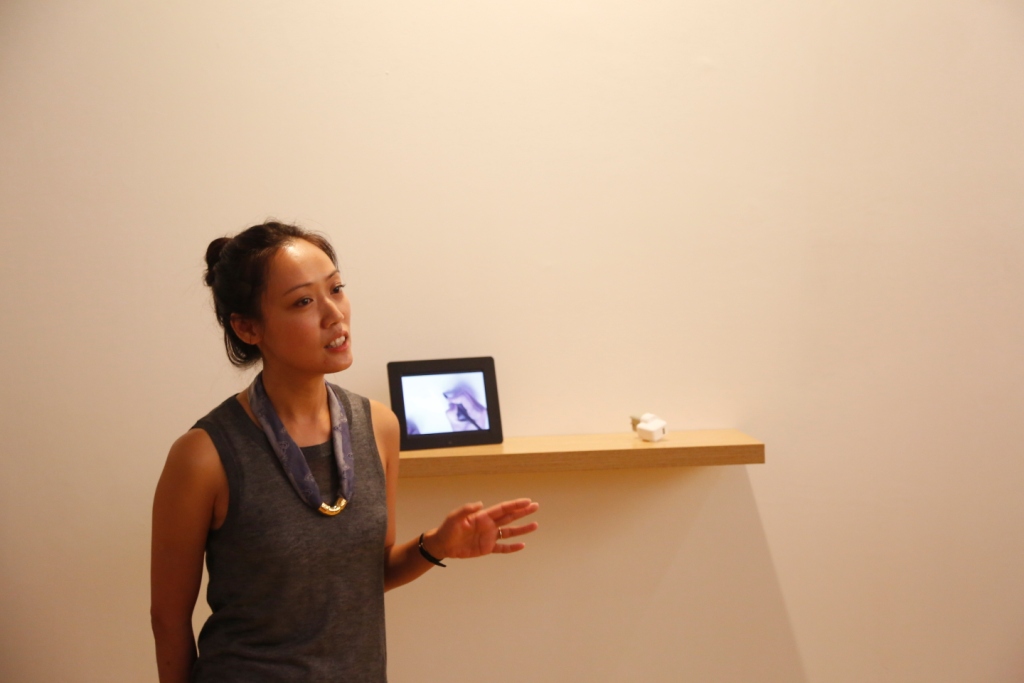 Kwok Ying / Curator
Graduated from the Department of Fine Arts of The Chinese University of Hong Kong in 2000, with the Chevening Postgraduate Scholarship by British Council, Kwok Ying obtained her master degree from the Chelsea College of Arts and Design, University of the Arts London, UK in 2004. Kwok is an artist and curator who has worked in Hong Kong, China and the UK for the last 12 years.
As the curator of the Chinese Arts Centre in Manchester in the UK between 2006 and 2012 with responsibility for the centre's artistic direction, she delivered four exhibitions every year, accompanied by related talks and events, and also oversaw the artist residency programme. She has built up a wide network of contacts with organisations in the UK and Asia through frequent collaboration projects and exchanges.
Kwok has served as a member of the board of trustees of Grizadale Art and a committee member of the Chinese Film Forum UK. She also founded the artist collective, "Association", with two UK-based artists in 2009 to explore the "boundaries of collaboration", which has always been an important part of her curatorial approach. She is interested in various social situations and how people's behaviour changes in different circumstances, and to that end she initiates events and projects within various social platforms, such as dinners and club nights.